Customer Support
Sklep rockowy metalRoute
metalRoute
Feliksów, ul.Apteczna 9B
05-083 Zaborów
(POLAND)
Call us or write to us
Do you want to come to us on your motorcycle?! Want to show off of your motorcyce and get to know us? Do not hesitate! FULL THROTLE and GO!!! \m/
But remember, that in metalRoute our rock and motorcycle e-shop, we only run mail order sales - via internet.
So, no matter how loud and delightful your machine is, so SORRY man!! You will not buy anything from us on the spot.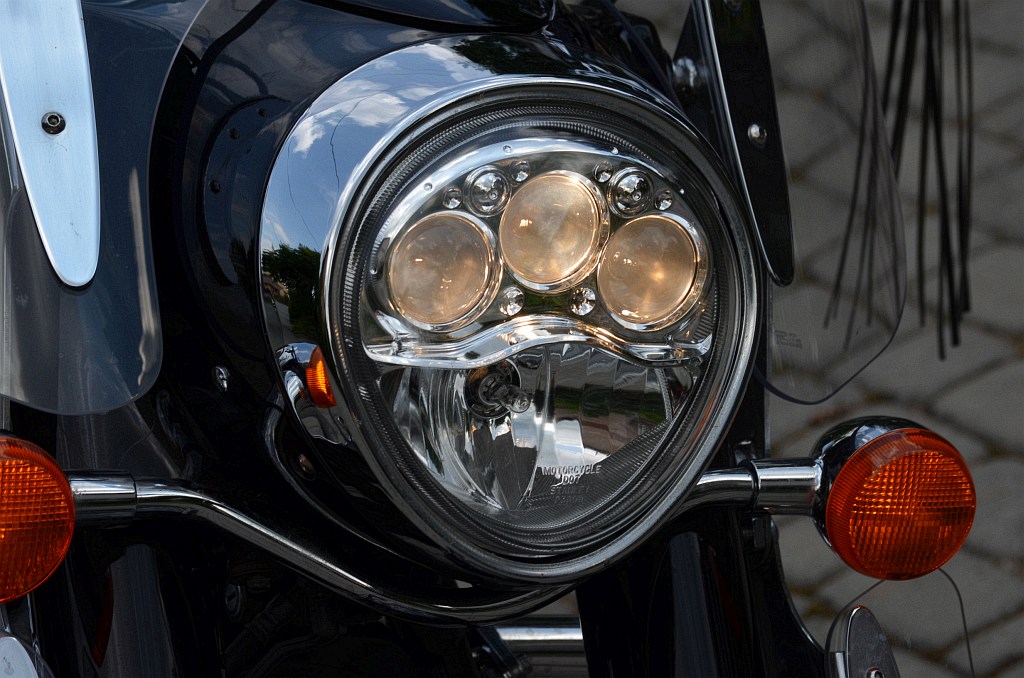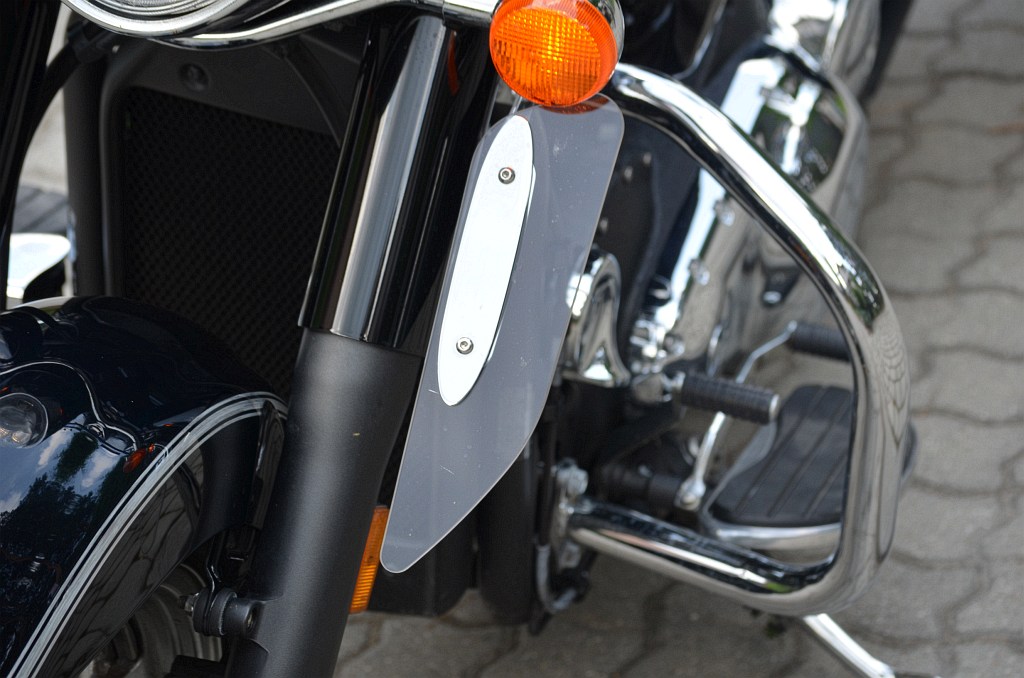 You have a doubts, questions, you are just tired of clicking in the e-shop, or you just do not know how to buy or choose your desired stuff ?!?!
No problem at all, just call us: +48 530222310 or sent an e-mail: shop@metalroute.pl
Your the best rock and motorcycle e-shop: metalRoute.
Contact us! - form
Shop Owner
Full name:
metalRoute Anna Piątkowska
Address:
metalRoute
Feliksów, ul.Apteczna 9B
05-083 Zaborów
(POLAND)
NIP: 5221896061
REGON: 361554144
Numer konta do wpłat: 07 1050 1025 1000 0091 1024 0448
SWIFT: INGBPLPW
Nasz bank: ING Bank Śląski S.A.
e-mail: shop@metalroute.pl
Telefon: 530222310
Facebook: https://www.facebook.com/MetalRoute/